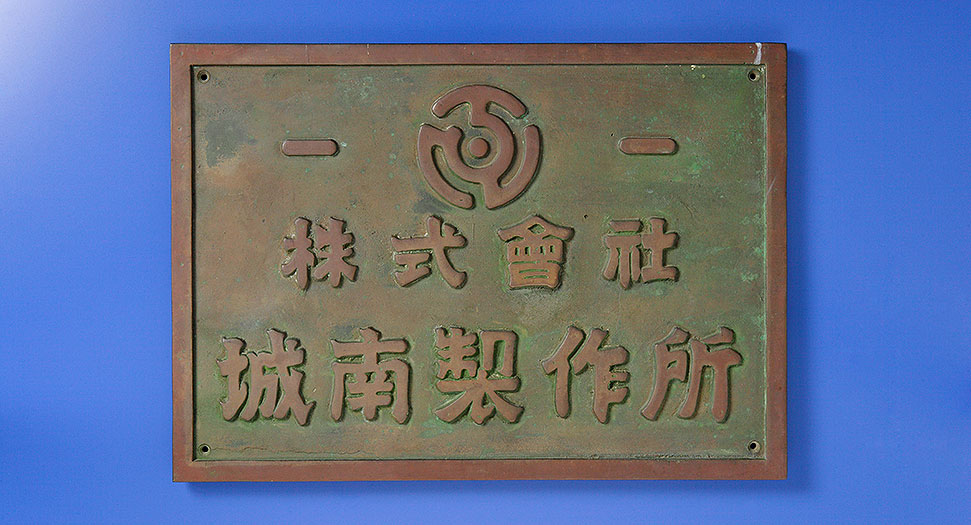 History
1933

Johnan Manufacturing Corp. was established in Ohmori Ohta-ku in Tokyo, Japan. (founder: Tsutomu Baba)
Initially, Johnan Manufacturing produced radio and electronic components.
1944

Manufacturing continued during World War II, relocating from Tokyo to Kimachi, Ueda in Nagano, Japan
1946

Established Johnan Manufacturing Inc., (capital fund: three hundred thousand yen)
and started selling electric appliance and cash register.
1948

Shifted business line in manufacturing automobile components
1961

Moved Aokubo plant
1998

Established Johnan America Inc.,
1998

Expanded Maruko Plant, Transferred headquarter plant to Maruko.
2002

Established F-Tech Zhongshan Inc.
2004

Established Johnan F, Tech (Thailand ) Ltd.
2008

Established Johnan De Mexico, S.A DE C. V.
2010

Established Johnan Part Center
2011

Johnan UK Ltd.
2011

Established PT. JFD Indonesia
2012

Established Johnan Wuhan Inc.
2012

Transferred new plant of Johana F. Tech (Thailand) Ltd. to Sarabun area.
2012

Established Johnan Kyusyu Manufacturing Inc.
2018

Established Johnan Foshan Inc.